Literary Translator
Fiction Writer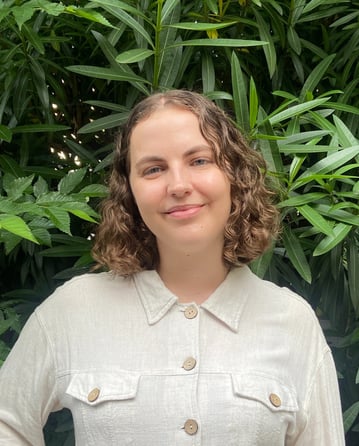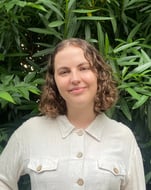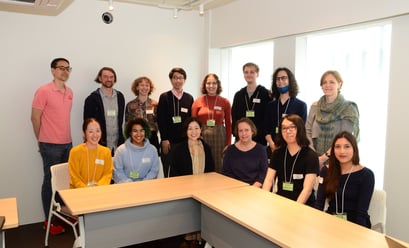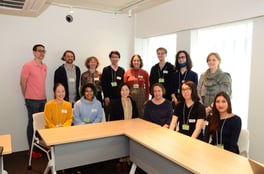 In March 2023, I attended a literary translation workshop at Waseda University with author Sayaka Murata and translator Ginny Tapley Takemori. Check out this write-up from the National Centre for Writing!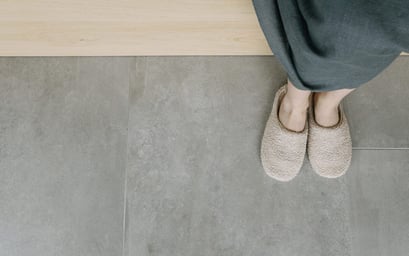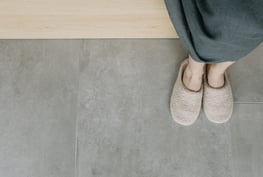 My translation of author Kaori Fujino's short story "Quiet Night" is out from Guernica magazine. You can read the whole story free online!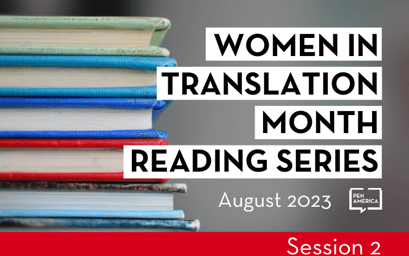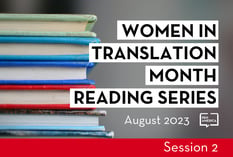 Japanese author Kaori Fujino and I participated in the PEN Women in Translation Month Reading Series this August 17th. We read aloud a section from the story I translated for Guernica—"Quiet Night."